The logbook is a space where the main steps of the journey, the most incredible moments and the most beautiful meetings will be posted. You can also join our newsletter to receive the trip's latest news on a regular basis.
22.12.2018
Thailand
The flight to Thailand was by far the shortest flight since Handiflight's team's departure. They were warmly welcomed by a friendly group of aviators in Chiang Rai. The team flew over some breathtaking landscapes, passed temples and over mountains.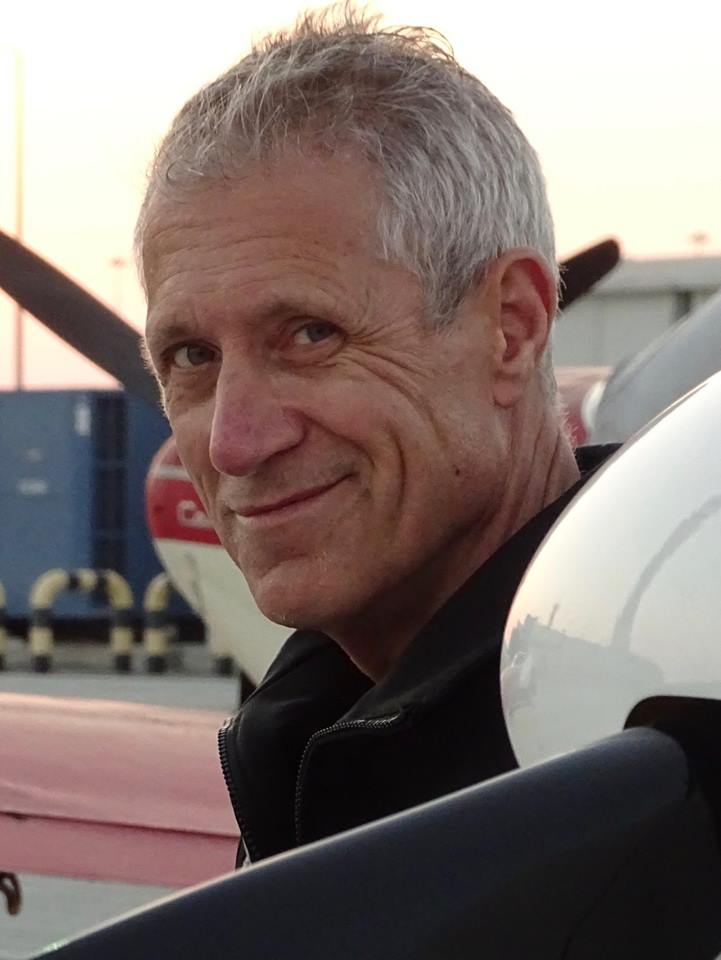 HI would like to pay tribute to Mike Lomberg, one of Handiflight's pilots, who passed away following an accident which occurred before landing at Bang Phra airport in Thailand. Our thoughts go out to his family and Handiflight.
22.12.2018
Bangladesh
Bangladesh is the 9th country traveled by Handiflight's team. In Chittagong, were welcomed by the local Lions Club.
15.12.2018
India
In Ahmedabad, the Handiflight's pilots got to visit an association that takes care of disabled children, followed by a press conference. The team also flew over the highest statue in the world : the "Statue of Unity" !
30.11.2018
Saudi Arabia
Handiflight's team landed in Thumamah near Riyadh. The pilots flew over the desert and were warmly welcomed by their friends from The Saudi Aviation Club.
20.11.2018
Greece
Handiflight Around the World's team safely landed in Greece. The pilots took part in a press conference and met some members of the Heraklion Lions Club who warmly welcomed them on the island.
18.11.2018
The big departure
Handiflight Around the World's team took off from Geneva Airport on Sunday, in the beginning of the afternoon. More than 180 persons were there to attend the big departure full of emotions.
SUPPORT THE INCLUSION OF PEOPLE WITH DISABILITIES NOW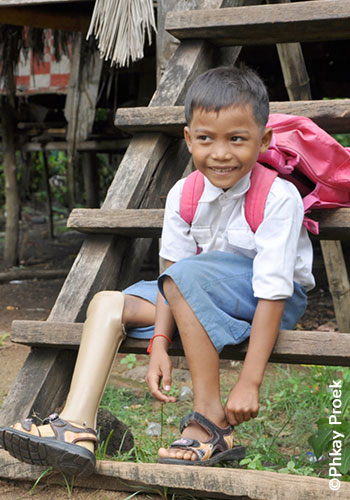 © Phkay Proek | HI
THE IMPACT OF YOUR SUPPORT AND DONATIONS
The donations entrusted to us will be used to support inclusion projects for people with disabilities. Here are some examples of your donations at work:
CHF 58: equipment for the fabrication of a prosthesis
CHF 100: rehabilitation or physiotherapy sessions
CHF 125: clearance of mines (150 m2 of land)
CHF 246: wheelchair for a child
CHF 450: development of a school to accommodate disabled children